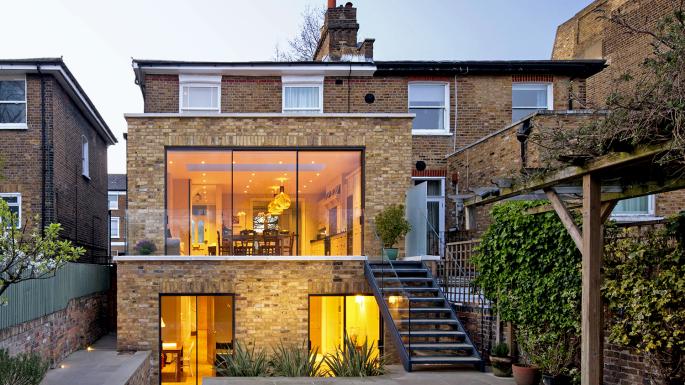 If you are considering selling or renovating your home and are already researching for the best Cambridge builders, you should ask yourself how to add value to your existing home. Property market advisors suggest that upgrading or renewing even minor fixes, such as cracked or outdated splashbacks in the kitchen, broken bathtubs, or adding skylights, can go a long way to raising the value of your property. 
Some easy repair that your builders in Cambridge can help you with can create an invaluable first impression that can close a sale faster than usual. Imagine buyers coming to view your property and admiring all the changes you have made to save them a lot of money in the future. They will already feel inclined to bid on your home before others in the area. You can contact your Cambridge builders to start small renovations, such as fixing fences and redoing your floors. 
Factors to Think About When Renovating
The main thing that should cross your mind before arranging an inspection with your builders in Cambridge is your retirement plan. How long will it take for you to retire? And how secure is your current job? Thinking about your earning potential between now and retirement will get you a better understanding of how much you can afford or borrow to do any work on your property. If you plan on staying in the home and passing it down to future generations, you will get all the benefits and enjoyment of your home remodel. Otherwise, you can sell the property for a higher value if buyers are pleased with the renovations. If your children want to continue living in the neighbourhood and remain in the same school, a renovation will provide you with more value than selling. Keep track of how much your property is worth and compare it to the other residences in your area, especially for similar houses that share the same number of bedrooms and bathrooms. This should provide a greater analysis to get a sense of the extra value to your home equity that a renovation can represent. 
You should talk to your Cambridge builders about saving money long-term by retrofitting your entire property to be more energy efficient. They can discuss options like proper insulation, draught excluders, solar PV energy, and secondary glazing to suit your budget. Although these things seem pricy upfront, they will add a lot more value to your property whether you continue living there or sell it. Some older people may put off home renovations and opt for selling the property if they want to help their children climb the property ladder. Or, you might decide that renovating with your builders in Cambridge is more worthwhile so that you can celebrate many more Christmases with loved ones and let your children inherit the property down the line.