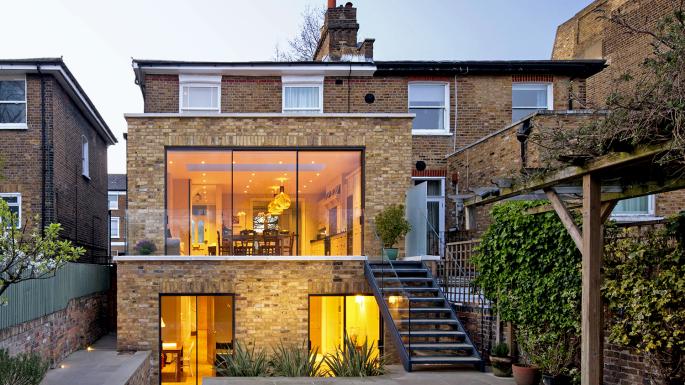 Owning a home is the most substantial investment you make in life, and that is why you want to protect and maintain its value. Schedule a home renovation with your builders in Cambridge is the best way to make changes that enhance your lifestyle, or even if you merely need minor repairs or upgrades to keep your property well maintained. Renovations can add value to your home, such as larger kitchens, open-plan living concepts, additional rooms, extensions, etc. Summer in England is the best time to schedule all your remodelling work, because the weather is warm, and the days are longer for your Cambridge builders to finish the projects. Before tackling any significant changes, the most essential things you need to consider are a renovations budget, space required for improvements, plans for renovations, building regulations and permits, and insurance. 
Hiring Reputable Builders in Cambridge
Your Cambridge builders can assess the condition of your home to help you visualize your dreams come true in terms of what you want to be transformed. They can also take on all the painting, changing doorways, upgrading bathrooms, tiling, etc. As you walk around at home, make sure to take some notes about all the things you would like to change. Some areas might not need any work done, while others may need some repairs or upgrades. These projects should be a priority before putting other projects in action at the same time. 
Why Prioritize Renovations
Your home is a haven for you and loved ones and should always be in perfect shape for everyone. However, after being exposed to harsh weather conditions and such, your property might need some repairs that need to be a priority. This is because when you try and sell the house, buyers would be more inclined to bid on your property since they do not need to do these repairs themselves. It is best to make a list of all the renovations you want to be done, and then share your thoughts with Cambridge builders and have their expertise on your side. 
Which Renovations Matter
When you meet your builders in Cambridge for a thorough property inspection, you might be asked about what future lifestyle goals the renovation project is set to fulfil. For example, you might need an outhouse turned into a home office because you want to work remotely. This would increase your home's sale value because buyers would love the extra space to also work from home if they need to. You might even have a lot of family members visiting from out of town and want to turn the attic into a guest bedroom or have a large open-plan kitchen to entertain guests while hosting game nights with party snacks. Before you embark on a home renovation, think about the features or upgrades that would also benefit a future buyer. This way, you can expect some incredible offers if you provide the ideal home that a family cannot overlook. Always speak to your builders in Cambridge if you need some more renovation ideas that will tilt the market in your favour.